Welcome to the IQ-BED world of soft beds!
With 25 years of experience, six factories and 900 enthusiastic employees we offer 100 designs in traditional German craftsmanship and at competitive prices. All beds are produced according to highest industry standards under strict German quality control!
Quality you can trust - Come and join our success. Quality – The German Way!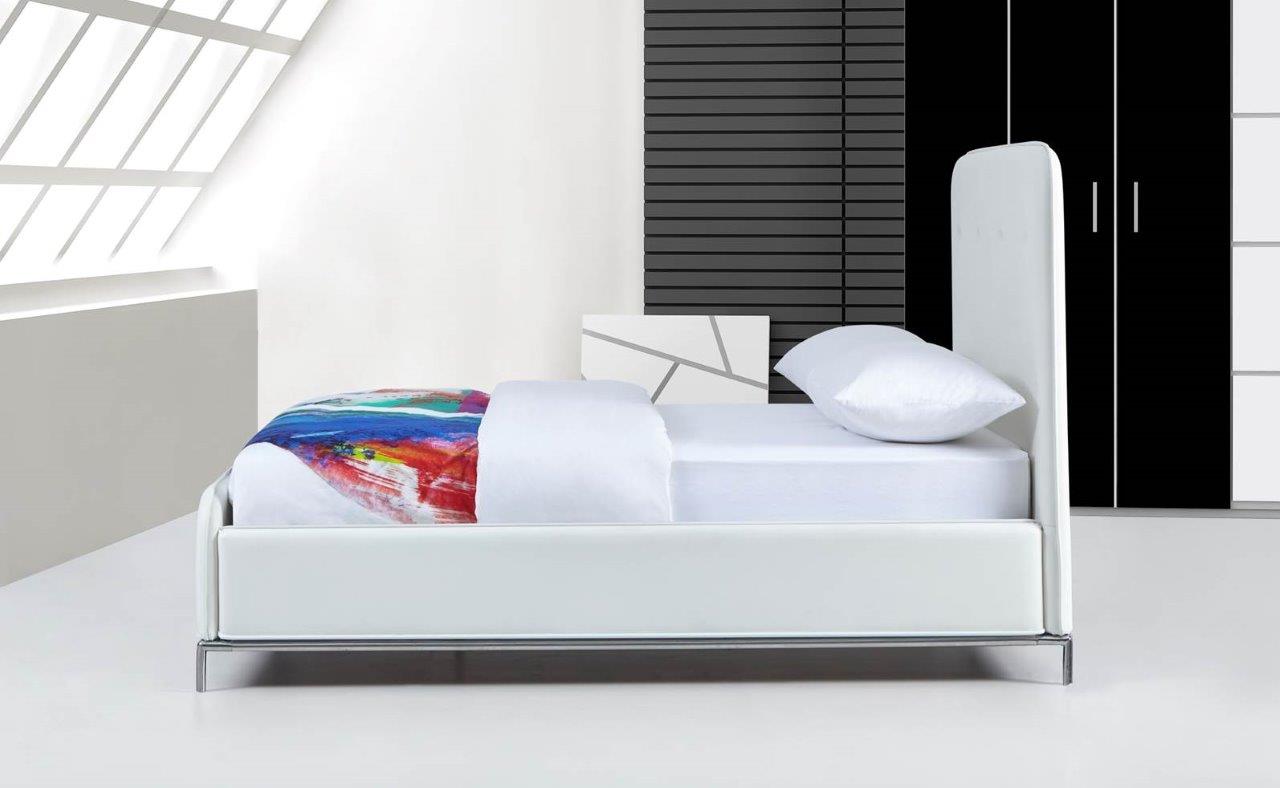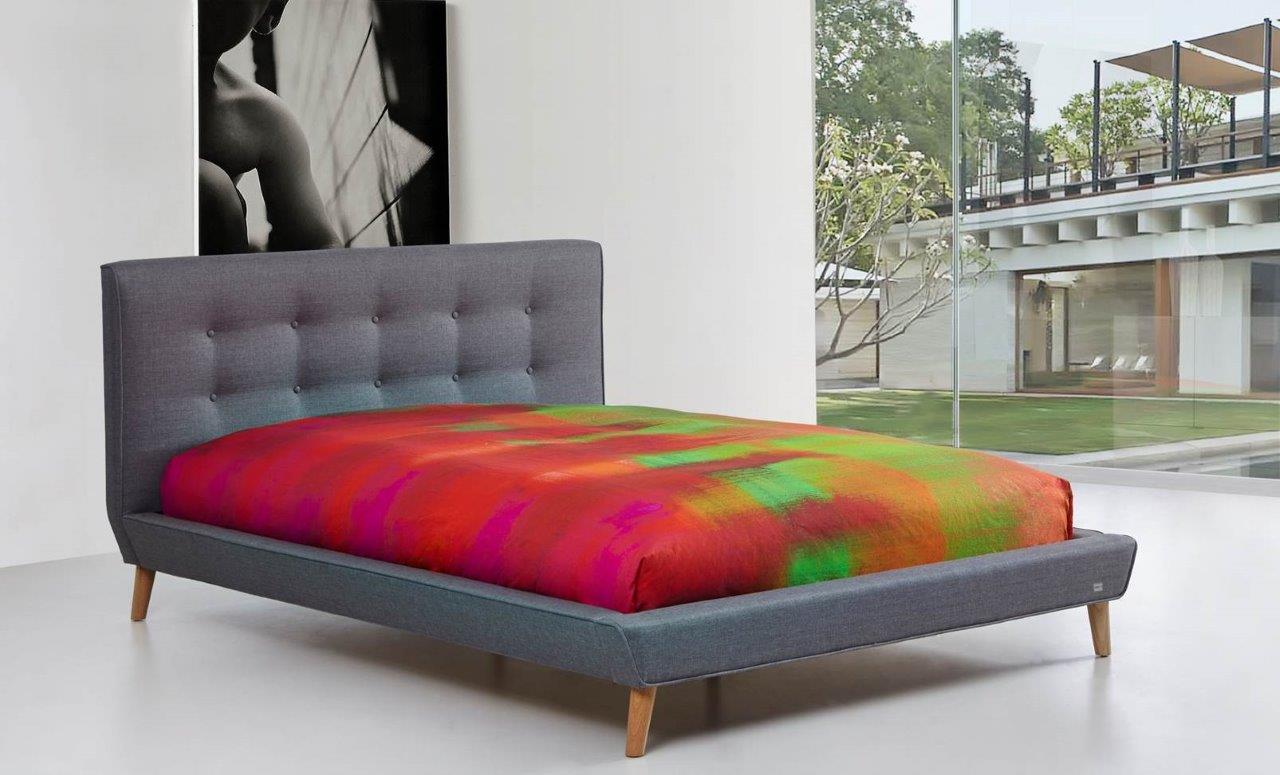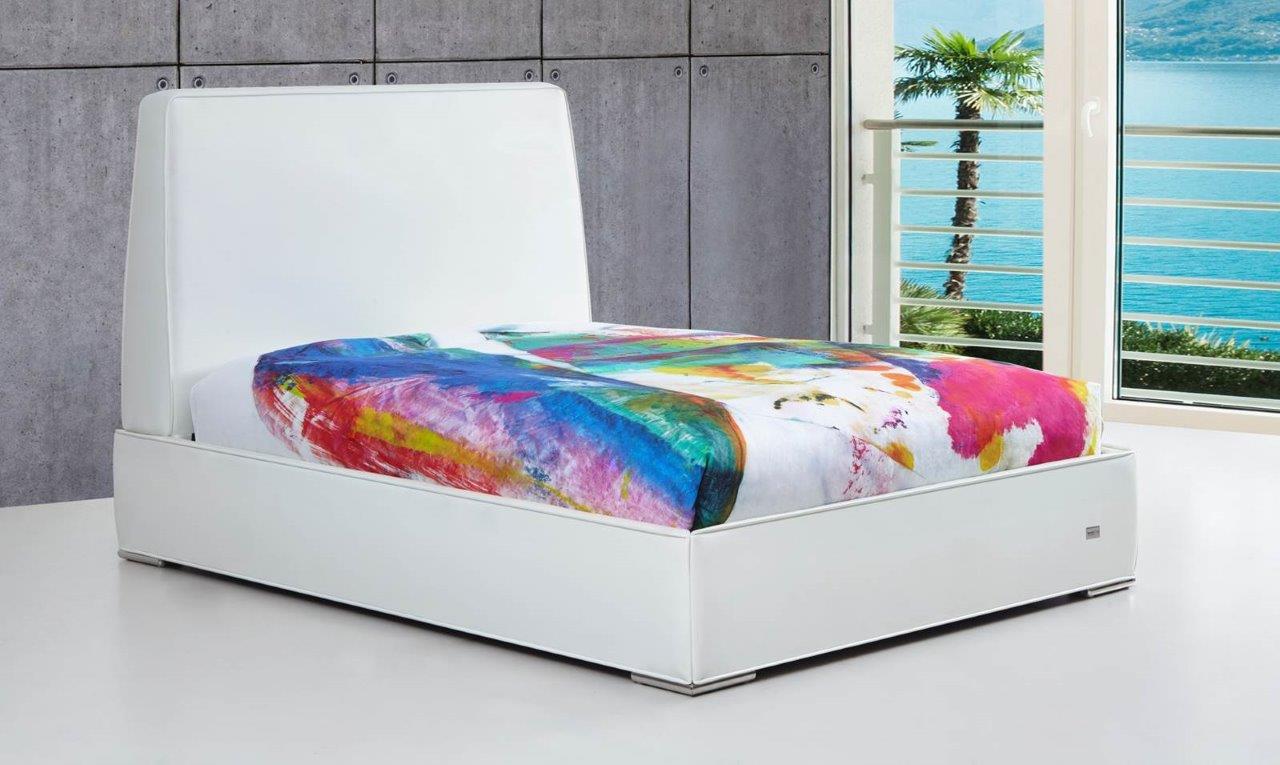 Further Contact:
MERCATUS Rickers & Timmermann GmbH
Rahlstedter Bahnhofstr 17, 22143 Hamburg, GERMANY
Tel +49-40-675688-0 Fax +49-40-675688-22
Website: www.mercatus.de
Contact: Hagen Rickers, ceo
Email: H.Rickers@Mercatus.de
Showroom Mobile: +1 (213) 675-2817 during market